Minimalist WordPress themes? Alright so this post is an answer to the question one of my readers sent me. Jeff is a blogger who says that he's always used lots of visual candy on his sites (images, graphics, infographics, videos, etc…), but the result has been that his blogs are bloated pretty badly and his load times suffer as a result. And of course, load times dramatically affect your search engine ranking which is why I've always leaned towards CyberChimps themes for their great coding and framework.
But to help Jeff in his pursuit of minimalist WordPress themes I have two choices I'd like to discuss. The first, Covert PinPress, is a theme that I haven't yet bought or used, having just came across it this week, though I'm almost positive that I'll be picking it up because I have a feeling it is going to be a massive boon for those who have seen the light and are targeting social marketing (more on that in a minute). The other is a super-simple and very fast little fox named Skeleton, which happens to be free.
Covert PinPress – A light-footed Social Marketing Genius
Covert PinPress is a Pinterest-like WordPress theme which is by its very nature a minimalist piece of work. As you can see in the intro image above, which shows you what the image from your posts will look like, the ability for readers to like and share your content is more than just easy, it's built to look just like Pinterest and millions of people know to intuitively like and share content. The premise behind this theme is to build viral traffic leveraging the power of social networks, which we all know to be powerful marketing monsters.
The landing page of PinPress looks almost identical to Pinterest, which is exactly their intent. Visitors to your blog, if you're using this theme, will immediately feel at home and intuitively start to scroll down, sharing and liking content as they do. From your front page they can "Pin" images (and the post) from right there without ever opening the post thanks to the recognizable "Pin – Repin" button.
There's a lot of buzz around this theme and for good reason. This theme truly has the potential to turn what used to be "relatively" boring content based sites into visually rich "boards," from which your visitors gladly share your content, on their own, with their friends and contact. For example, if they click the "Like" button, your post is automatically liked on their Facebook page without any popups or without your visitor leaving your page. Here's a video which explains more about the theme… you can see the inside of the theme and how it will look on your site. Also read my review of it here.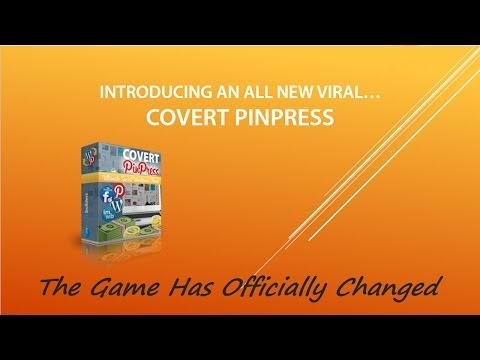 Skeleton – A Responsive, Mobile-Friendly Theme
The folks at SimpleThemes could easily charge for this theme, but they don't. Anyone looking for a lightweight theme would be silly to not download this gem, even if you don't use it right away. First, it's not just light on its feet and minimalist in design, but it's responsive so you can serve up your content to readers regardless of their device type.
Next, its pretty fast considering that it's free. MotionBuzz did a test of a variety of themes, free and premium, and in that test Skeleton boasted the best Page Speed grade (Google Page Speed) with a score of 92, beating out some notables like SimpleThemes Synapse, Genesis PageLines, WooThemes Canvas, and Theme Blvd Jump Start.
This theme is built on the Skeleton Boilerplate and though it's designed to be simple and light, it is in fact pretty feature rich. I love that it includes shortcodes to make designing great content much simpler. For bloggers who aren't comfortable with CSS, php or developing their own child themes, you'll be happy to know that this one comes packaged with a sample child theme so that you can easily customize it without having to worry about losing your content with every new update.
In the end I think that both of these serve as great minimalist WordPress themes, albeit in different ways; neither competes with the other since they serve a different design objective. For me, I'm grabbing PinPress because I plan on joining the ranks of those making a lot of money with social marketing, and there isn't a better path.